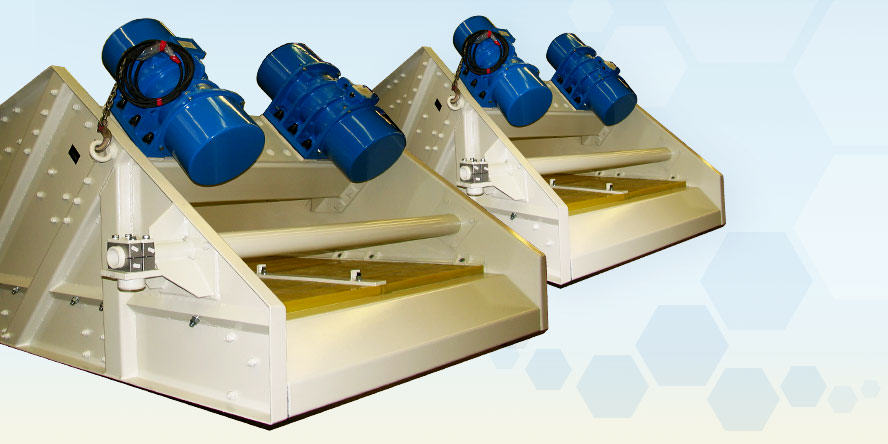 It has been yet another order placed by one of European chemical market leaders. After being commissioned to deliver three screens envisaged for operation under wet conditions, this time, the WOLFF GROUP will deliver two machines of similar structure. The new screens have been designed in an identical manner as in the previous project. This means that they will feature one bed with a slotted sieve and special product cleaning nozzles operating in the final screen section.
The devices will be installed past the burnt lime slaking units. Their purpose will be to separate the milk of lime, also referred to as unburnt fraction, i.e. pieces of unburnt limestone which has not undergone complete reaction with water in slaking units.
The project will cover disassembly of old screens, construction of a support structure for new equipment, installation of new screens along with their connection to the existing system as well as their commissioning.
SCOPE OF WORKS: disassembly of old equipment, delivery, installation and commissioning in a turnkey mode
LOCATION: Poland, Kujawsko-Pomorskie Province