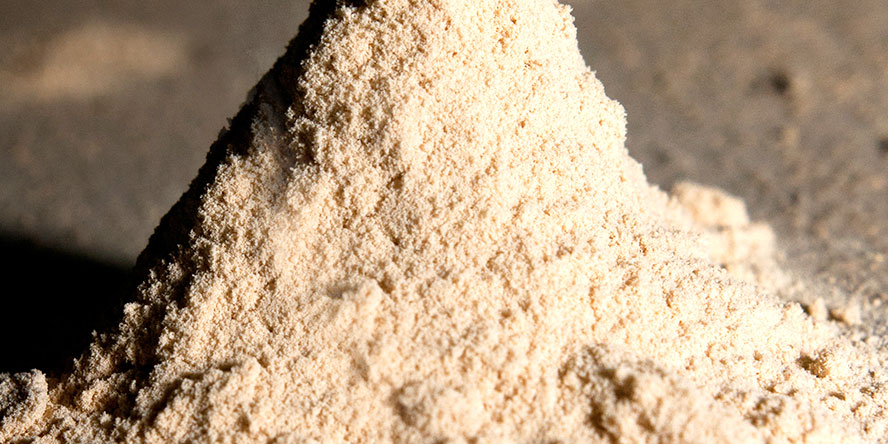 Problem:
a wood dust explosion resulted a production stoppage, which generated additional financial losses
the safety systems had to be restored to enable restarting of the production
Solution:
selection of an explosion-proof system supplier that guarantees a 24-hour service located in Poland
The explosion occurred in the transfer
An explosion of wood dust has occurred in the plant of a leading wood producer. As it was possible to establish, the explosion originated in a transfer between two scraper feeders. The explosion resulted in opening of the pressure relief panels that protected the scraper feeders and the sorting devices connected with them. This prevented damage to the devices. At the same time, the E-HRD cylinders mounted on the scrapper feeders were activated, enabling the so-called explosion decoupling. As a result, the explosion did not spread to the adjacent devices.
Limitation of the explosion effects
In accordance with applicable regulations, installation threatened with explosion should be protected with appropriate safety devices (explosion suppression, relief, decoupling). This was also the case here and the safety devices saved the plant from damage of a potentially greater scale. This reflects well on the consciousness the plant's management and employees.
Explosion-proofing systems have worked properly, reducing the undesirable effects of explosion to a minimum. None of the company's employees were affected by the explosion. The operation of the devices in which the explosion occurred could be restored after a general review and basic work consisting mainly of cleaning them of the burnt product. Before that, however, the function of the explosion protection system had to be restored.
Restoring the installation operation
After 6 hours from the incident notification, WOLFF GROUP's service started activities related to the restoration of the explosion protection system's efficiency. Activated E-HRD cylinders and pressure relief panels were replaced. A functional test of the system was also carried out. Less than 24 hours after activation, the system was restored to full functionality, which was equivalent to the readiness of the devices for operation.