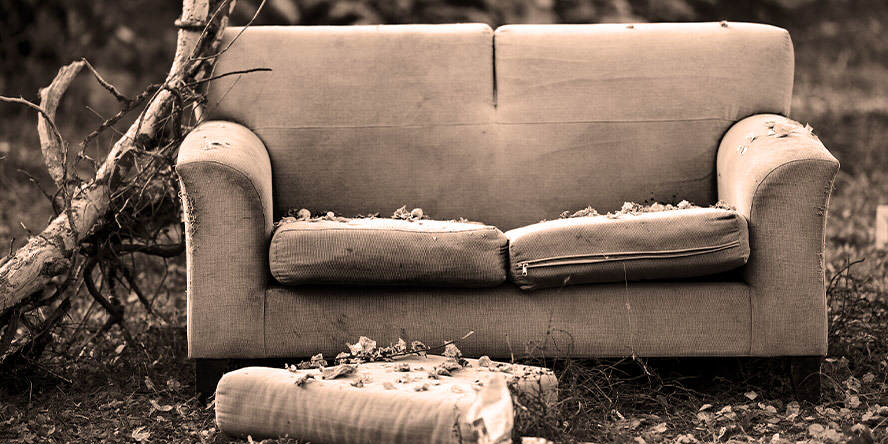 A safety audit is aimed at indicating the potential risks (related to ignition and explosion) resulting from particulate matter and vapours of liquid substances, equipment and technology applied in the production process. With a view to have such an audit conducted, a manufacturer of upholstered furniture has applied to the ATEX specialists. The safety audit was carried out for two production plants.
In the first plant, no hazardous substances – loose, liquid or gaseous – are applied, however, wood shavings (sawdust) are used for heating the plant. Therefore, the audit covered the installation for receipt, storage and transport to the boiler of the sawdust which contain flammable and explosive wood dust. As a result, the places where the product is poured to the process apparatus (storage silo) or to other devices in the transport line (e.g. fans) and the dust extraction equipment (the filter mounted directly on the silo) are exposed to the risk of explosive dust atmosphere.
An explosion of wood dust within the transport installation to the boiler can have very serious consequences, therefore, appropriate safeguards against a potential explosion must be applied.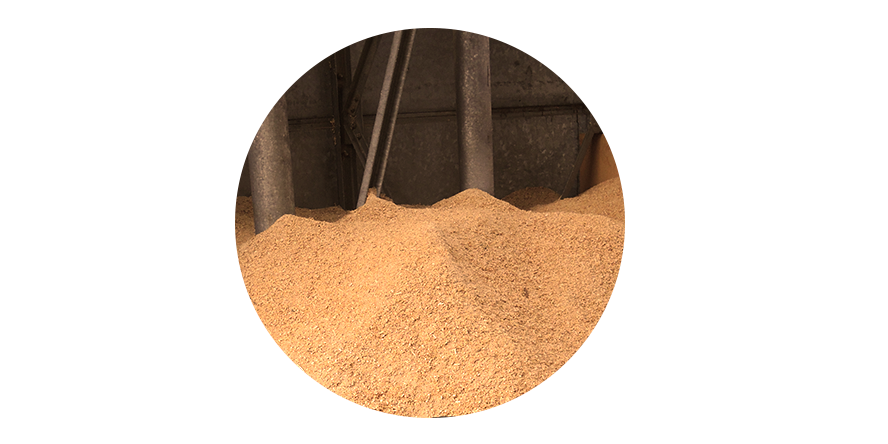 The analysis also covered the design of a new hall where a warehouse for cleaning agents and solvent-based adhesives will be situated. The assessment was done from the point of view of qualification of the warehouse as an explosion risk room, based on the regulation of the Minister of Internal Affairs and Administration of 7 June 2010 on the fire protection of buildings, other structures and grounds.
The audit of the manufacturer's second plant included a room where flammable liquid substances, such as acetone, glue and acetone-based cleaning agent (the substances which in certain conditions of use can create a potentially explosive atmosphere) are stored and a solvent and water adhesive is applied on furniture elements (foam bonding) with the use of a pistol.
Based on the analysis carried out, some observations and recommendations were presented concerning the safety condition in both plants and available technical solutions were indicated as regards the protection of the process apparatus against explosion effects.