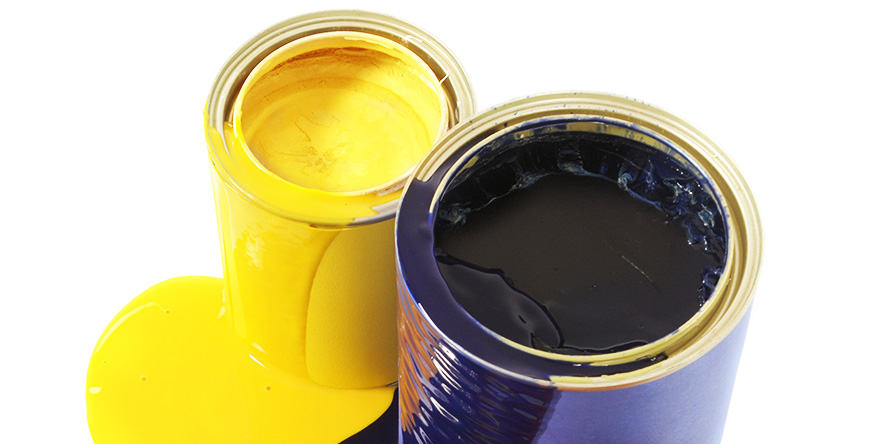 Problem:
difficulty of sampling resins from the resin reactor due to polymerisation
high process temperature (250-280°C) and periodic pressure reliefs that prevent the use of a standard solution
Solution:
analysis of product parameters and execution of a modified sample valve which will ensure temperature strength and will be resistant to periodical vacuum pressure prevailing in the tank (unique body and seal design)
Special purpose liquid samplers
A manufacturer of i.a. additives to varnishes has sought a solution that would allow them to easily take resin samples directly from the reactor. The majority of sampling valves available on the market are suitable for temperatures up to 200°C. For this particular customer, the standard reactor temperature is 250°C and can rise to 280°C periodically. Moreover, due to technological reasons, the pressure in the tank is periodically lowered to -1 bar. Another problem identified is the resin polymerization process which leads to clogging of connector pipes of the tank.
After thorough consultations, we proposed a manual sampling valve resistant to increased temperature, reduced pressure and equipped with an extended piston which allows for unblocking the connector pipes.
Modification of standard solutions to meet customer requirements
In order to meet the requirements, a sampling valve with bronze seal was applied, which ensured resistance to high temperatures. In order to adjust the sampler for mounting on the reactor wall by means of a DN25 flanged connection, a special adapter insert was used.
Through the modification of the finished solution, the customer will be able to take samples of the product for testing in a proper and trouble-free manner, which will undoubtedly have an impact on the reliability of production and, consequently, the high quality of resins produced.
Selection of a suitable liquid sampler
For the manufacture of varnish and paint products, various types of resins produced in special reactors are used as auxiliaries. In order to obtain the highest quality product, during the process, the product is subject to many tests defined by standards, for which it is necessary to take appropriate samples. Dedicated liquid samplers are used for this purpose, depending on the characteristics of the product.
In order to select a suitable device, it is necessary to know the process parameters, such as pressure, temperature, as well as density and viscosity of the product. It is also important to assess whether sampling is to be carried out manually or automatically (with pneumatic drive). This depends mainly on the type of sample taken.
It often happens that standard solutions are not able to meet the production conditions and there is a need for an individual solution to the problem.