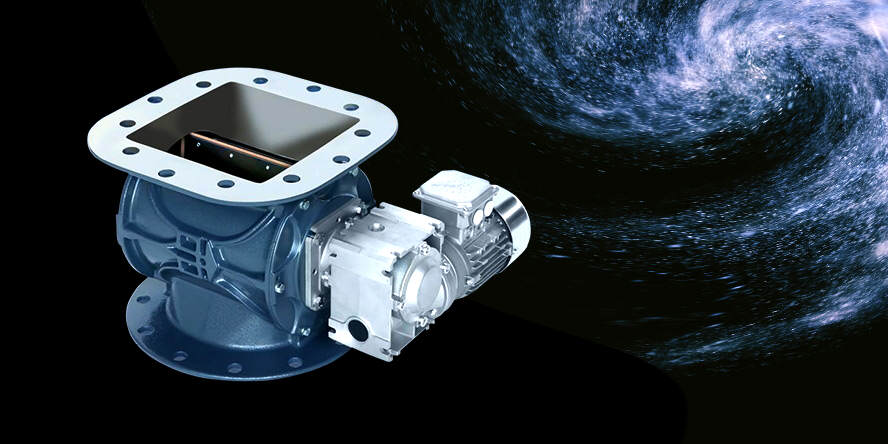 Recently the WOLFF GROUP has been delivering rotary valves type TBMA S-AX250 to one of the manufacturers of surface treatment machine (e.g. blasting cabinets, cleaners).
The delivered valves are used for removing dust  from process materials collected in dust extraction filters of machines used in hazardous areas.
A characteristic feature of the rotary valves S-AX250 is lightweight design and very high tightness achieved by the use of flexible tips of rotor blades. These tips provide excellent performance of the valve and minimise component abrasive wear. The feeders are fully suitable for use in hazardous areas and act as cutting off the flame and pressure in the event of an explosion. Another advantage is the competitive price.