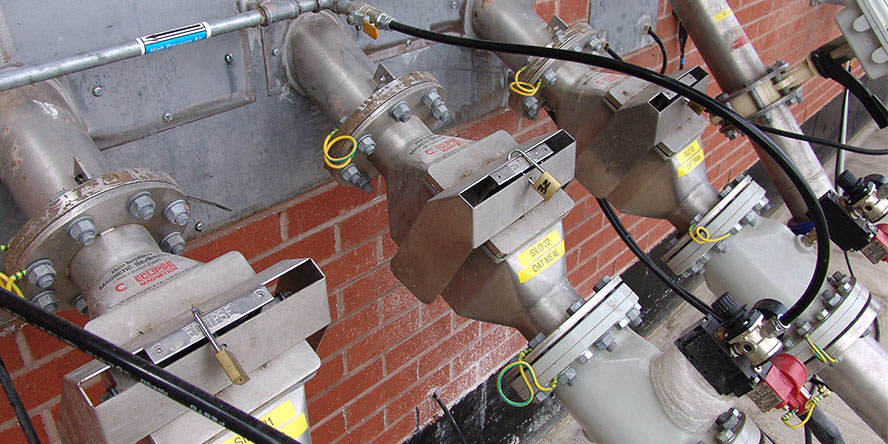 Recently, WOLFF GROUP supplied some magnetic separators to two most important manufacturers of the confectionery and beverage industries. The separators will be installed along sugar pneumatic transport lines from truck tankers to the silos. 
The basic functions to be fulfilled by the magnetic separators include:
thorough cleaning of the product from ferromagnetic impurities,
elimination of the potential sources of ignition by catching ferromagnetic impurities which may result in sparkling during transport,
possibility to control the received material batches with regard to ferromagnetic impurities.
Thanks to the fixed neodymium magnets, the separators ensure high magnetic attraction (9,000 Gauss). The equipment had been certified for operation in explosion hazard zones (Ex) and for use in contact with food products.
The applied magnetic separators may be installed at any pneumatic transport line for either bulk or dense material. They may be fixed at any angle, from vertical to horizontal position. Typical place of fixing is the tanker unloading stand, which enables control of the arriving supplies. The equipment may also be used in handling any powdered or granulated materials. It has a lockable cover, resistant to any manipulation, which allows access to the equipment solely to the authorised personnel.