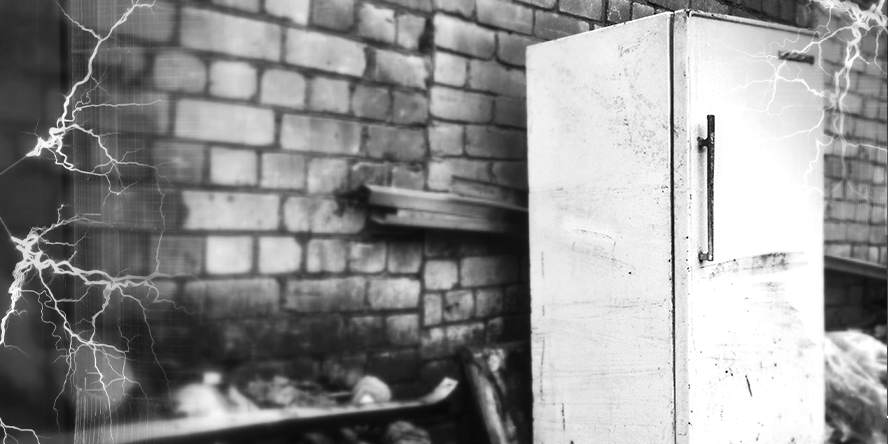 For one of the companies in the environment protection and waste managements industry, the WOLFF GROUP supplied a system for the detection and extinguishing of sparks in the dust collection pipelines.
As soon as the detector discovers a spark, it sends a signal to the central unit and activates the extinguishing process – with the duration depending on the number of detected sparks. After detecting 1 to 3 sparks, the central unit will activate the extinguishing process for 5 seconds. If there are 4 or more sparks, the extinguishing time will be extended to 15 seconds. In the case of system activation, lights and acoustic signals are actuated. With the relays in the central unit, it is possible to switch off the device or send the signal informing about sparks to any point in the facility.
The detection and extinguishing lines consist of:
central unit,
spark detectors,
junction box,
extinguishing unito.
The extinguishing agent is water from the sprinklers or hydrant system of the facility. The required minimum water pressure is 5 bars and the required flow capacity – 150 l/min. In case these requirements cannot be met, the customer should install a hydrophore system to provide appropriate water pressure, required for the correct operation of the extinguishing nozzles.
The system is equipped with pressure and flow rate sensors which transmit the information regarding the current system status and any events to the central unit. They are also used to control the operation of the pump and to monitor whether the extinguishing process runs correctly.
It should be noted that the system is programmed to activate the extinguishing process automatically in case of sparks detection, without stopping the production process.
SCOPE OF WORKS: selection, installation and commissioning of a system for the detection and extinguishing of sparks in the conveyor's dust collection pipeline in the refrigeration equipment's crushing system
LOCATION: Poland, Małopolska Province