Purpose of the investment
The construction of a paint mixing and dispersing system in for Hempel plant in Niepruszewo aimed to increase the production capacity of the plant and improve the quality of paint by using innovative technology. The system based on Netzsch technology was delivered and assembled by WOLFF GROUP™ companies (TESSA , LEWTECH). The works from the signing of the contract until plant commissioning continued for 6 months. The investment cost is a business secret.
About the system

The system with a PMD-VC fixed vacuum dissolver made by Netzsch as its central component makes it possible to produce batches of 750 to 3000 l of the product. The solution is fitted with an automatic powder dispensing system and a cleaning system. The dissolver and all components of the system have ATEX certificates allowing their operation in explosion hazard zones. The piping and its components were made from stainless steel.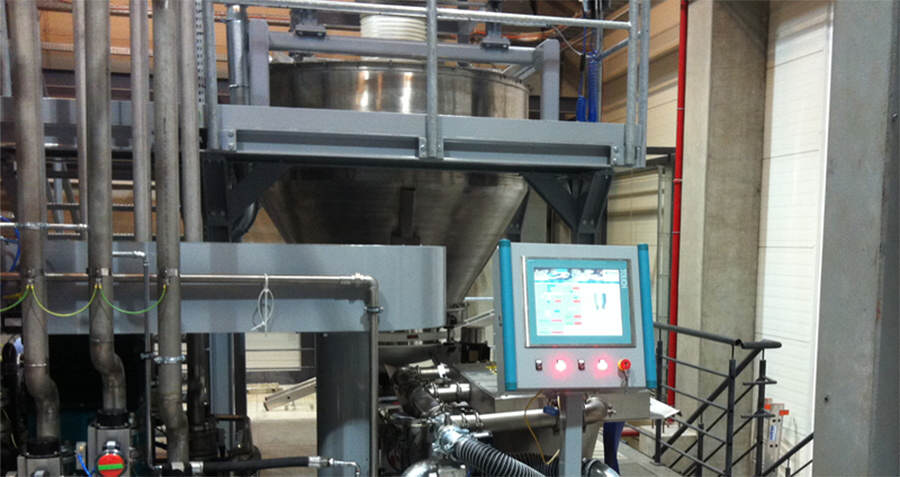 Explosion hazard

The building in which the system was installed was at a risk of explosion from ignition of inflammable vapours of chemicals used in producing paint. For this reason engineers from WOLFF GROUP™ decided to complete part of the works outside the building. Other tasks which required working in an explosion hazard zone were carried out under special supervision.