DESS – Dedicated Explosion Safety System
The DESS includes 6 basic activities. However, since we treat each case individually, the final scope of necessary activities is defined on the basis of an explosive safety audit. It is important that the DESS can be applied for single facilities, fragments of installations, as well as for whole industrial plants. The DESS is a complex anti-explosion system.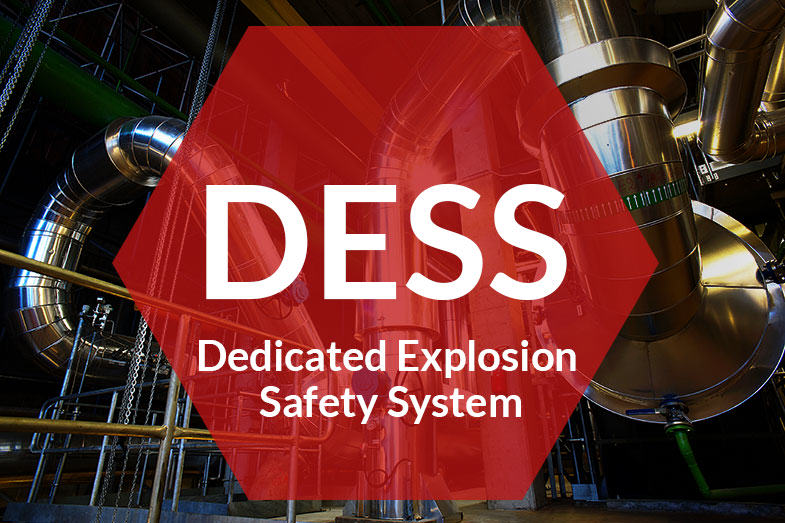 Contact our engineer
---
---
We will answer questions about: offer, technical specification, delivery, assembly.
Dedicated Explosive Safety System protect by: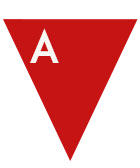 RISK IDENTIFICATION AND ASSESSMENT
Working out an Explosion Risk Assessment (in case of new investment project, also at the design stage)
Determining explosion risk zones (in case of new investment project, also at the design stage).
Working out an Explosion Protection Document
Verifying existing process facilities and drives and selecting new ones – from the point of view of working in determined explosion risk zones.
Limiting ignition sources of explosive atmospheres through application of electrotechnical solutions in explosion-proof designs (including light fixtures, switchgears, control cassettes and panels, connecting fittings, safety cut-out switches).
Limiting explosive atmospheres through implementation of dust extraction plants, central dust exhausting and ventilation systems.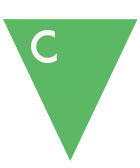 LIMITING EXPLOSION RESULTS
Implementing an explosion damping system
Implementing an explosion relief system
Implementing an explosion decoupling system
TO WHAT EXTENSION THE DESS SHOULD BE IMPLEMENTED?
The scope of implementation of the Dedicated Explosive Safety System is determined by actual needs of the industrial plant. To specify these needs, an expert of GRUPA WOLFF™ conducts an Explosion Safety Audit of process systems, buildings and halls covered by the ATEX directive. In effect, a report is prepared where critical points of examined facilities are explicitly indicated. The report is a basis for specifying the scope of the DESS implementation in particular industrial plant.
DESS includes 6 basic activities:


Carrying out an audit (existing systems) or an initial Explosion Risk Assessment of a project (systems in a design phase).

Identifying process apparatus/centres to be handled in the first place.

Working out a Conception of Protection against Explosion Effects for a particular industrial plant / system / facility.

Implementing – in a "turn-key" system – an accepted Conception of Protection against Explosion Effects.
Carrying out a final Explosion Risk Assessment for the system or updating an existing Explosion Protection Document.
Conducting a dedicated training on process safety as adjusted to the specificity of a particular plant or institution.
Check how does DESS works – video