The works offered in that area include:
training preparing the necessary documents including Risk Assessment Studies and Explosion Protection Documents selection of protective systems installation guarantee and post-guarantee service.
Why Us?
Explosion safety has been a key area of our operations for two decades. Throughout that time we have surveyed and protected hundreds of pieces of industrial equipment and systems, which in many cases contributed to the avoidance of serious accident consequences. Today, we are one of the most experienced companies in that domain in Europe, and we share our knowledge in many training courses and conferences. Moreover, the WOLFF GROUP is a member of the Intercontinental Association of Experts for Industrial Explosion Protection.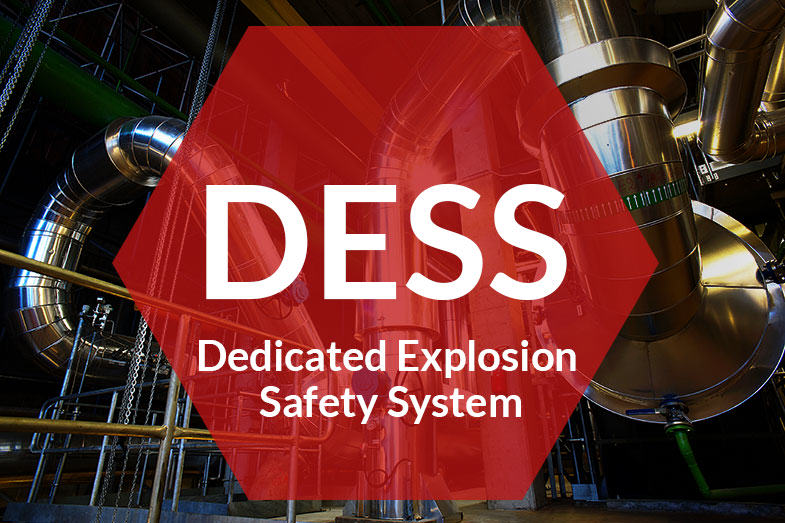 The Dedicated Explosion Safety System is a comprehensive software for adaptation of equipment, systems and the whole industrial plants to the requirements of the binding regulations. The DESS comprises all of the major activities set out by the ATEX Directive, including identification and assessment of hazards, prevention through explosion risk minimisation, limitation of explosion consequences to a safe level.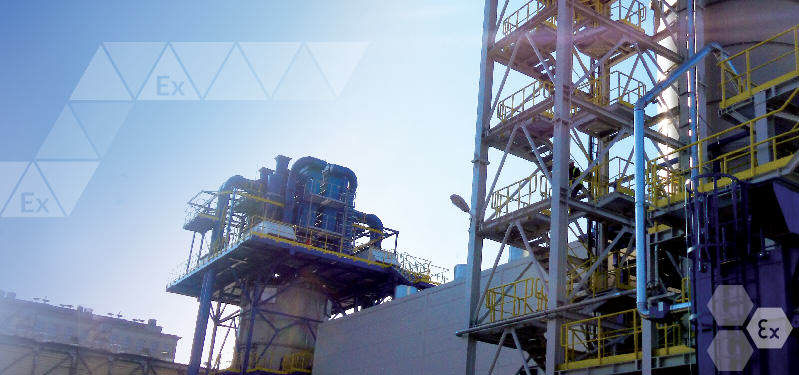 Based on over twenty years of experience, we provide practical training in industrial explosion safety. The training subjects include formal and legal issues but also knowledge in: classification and identification of explosion hazard zones, explosion protection techniques, carrying out works and operation of equipment in explosion hazard zones, selection of equipment to operate in explosion hazard zones, serious industrial failures, etc. The training may be provided in open or closed form, thanks to which it may be adjusted to the needs of practically any industrial plant.
Fibre-optic temperature measurement is a unique technology to make measurements even in a thousand of points at the same time. Thanks to that the solution has multiple applications, including: supply cables temperature monitoring, fire detection (e.g. in belt conveyors), temperature distribution monitoring in buildings, leakage monitoring in water dams, flood banks or causeways.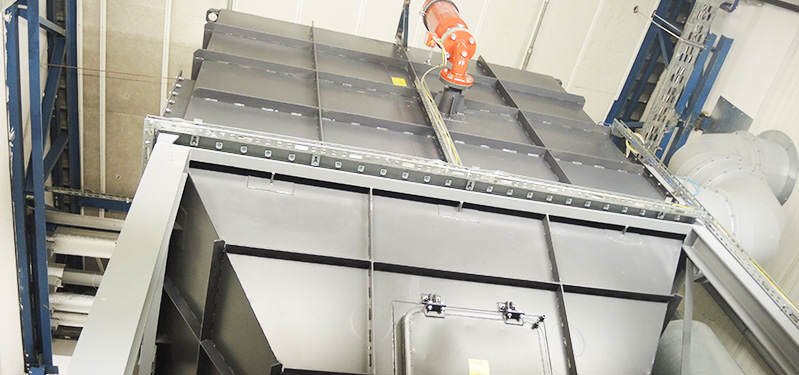 Many ventilation and dedusting systems require special approach owing to explosion hazard. In such situations important are both the formal and legal aspects (the necessity of preparing Risk Assessment Studies and Explosion Protection Documents) as well as proper system protection against explosion. Based on over twenty years of experience, the WOLFF GROUP designs and builds such systems in a comprehensive manner, in accordance with the binding legal regulations.