Fire Protection Solutions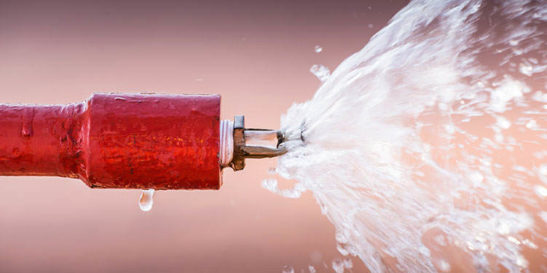 BARTOSZ

- I am at your disposal
---
We will answer questions about: offer, technical specification, delivery, assembly.
The task of a fire-fighting system is to early detect and minimise the consequences of a fire, and thus protect people and property. Simple fire-fighting systems consist of a fire and smoke detector, a control panel and fixed fire-fighting systems, e.g. a system of pipes filled with an extinguishing agent and provided with outlet nozzles. Fire-fighting systems may be divided into four main types, depending on the applied extinguishing agent: water, water mist, foam and gas extinguishing systems.
The GRUPA WOLFF team of engineers is highly experienced in designing fire-fighting systems and selecting adequate solutions for specific uses, in consideration of all safety requirements, technical know-how and the binding legal standards.
We design and implement wireless fire detection and alarm systems which do not require traditional cabling. Such solution is simple and fast to install, and at the same time extremely aesthetic (the sub-assemblies imitate marble and wood or may be finished to RAL colours). All that makes such systems ideal for buildings where interior must remain intact, high aesthetics is important and the simplicity of installing wires is crucial. This refers mainly to historic buildings, religious buildings or heritage monuments under the supervision of heritage conservation officer (churches, museums, cathedrals). The proposed wireless fire detection and alarm system may be easily integrated with the traditional systems of other manufacturers.