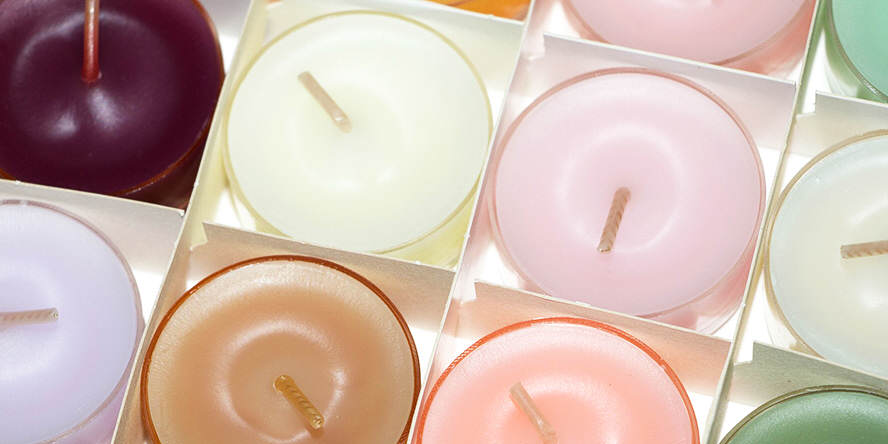 For one of the major manufacturers of decorative candles, tealights and grave candle refills, the WOLFF GROUP supplied an overpressure-underpressure breather valve and a double-side bursting disc for the protection of the new paraffin tank and a spare disc for the existing tank.
The supplied bursting discs with the diameter of 150 mm are intended for installation between PN 6 flanges. The decompression surface area of the discs is 125 cm2 for overpressure and 55 cm2 for underpressure. The bursting overpressure is 0.2 bar g and the bursting underpressure – 0.02 bar g (at the temperature of 22oC).
Construction materials:
top part: stainless steel;
sealing membrane: PTFE;
buckling pin: stainless steel;
bursting sensor: SNR type (inductive);
2 m PUR cable for connecting an intrinsically safe signalling circuit;
ring: fibre-reinforced plastic.
It should be noted that the Customer has already placed a new order for the same parts, intended for two further new paraffin tanks.