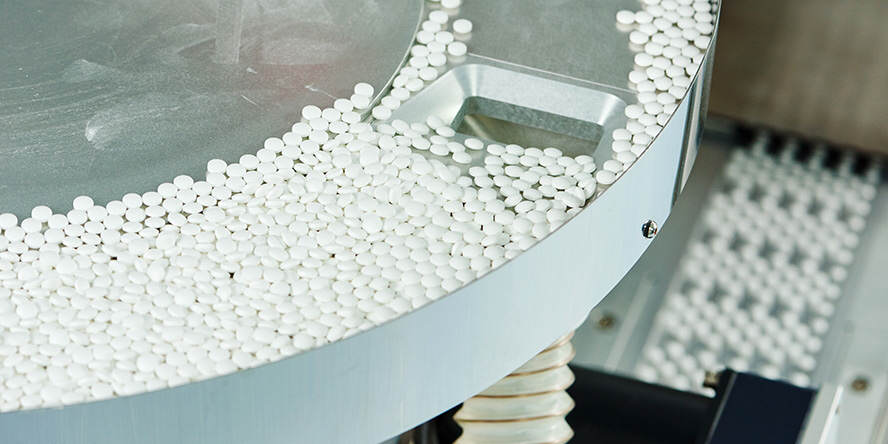 One of the global pharmaceutical manufacturers has approached GRUPA WOLFF for a selection and delivery of earthing systems for the plant premises where a production process takes place with the use of organic substances and where explosion hazard areas are designated. The order is aimed at adapting the premises to the requirements of the Polish regulations and Polish Standards in terms of safety and health at work and fire protection.
The appropriate electrostatic earthing systems were selected on the basis of the Customer Requirements Specifications for the Technical Facility, provided by user, where definite changes were indicated as aimed at improving the process safety and the comfort of work. The Specifications include the places where earthing systems should be installed on account of the manufacturing processes conducted as well as the places were new equipment and accessories and/or modifications to existing installations are planned.
The earthed equipment will include movable granulators and grinders, movable tanks for solutions, barrels for chemicals substances and loose raw materials, as well as racks for garbage bags and auxiliary equipment.
The complete delivery consisted of:
over 100 ground clamps made of stainless steel with two tungsten carbide teeth as designed for use in harsh conditions, with cables 3 and 5 m long and single-core retractable cords for equalising potentials;
over 30 Bond-Rite CLAMP earth control systems consisting of a self-testing clamp with a cable and a junction box for hanging up the clamp – they enable easy and safe monitoring of the equalizer and earthing connection of the equipment operating in production premises.