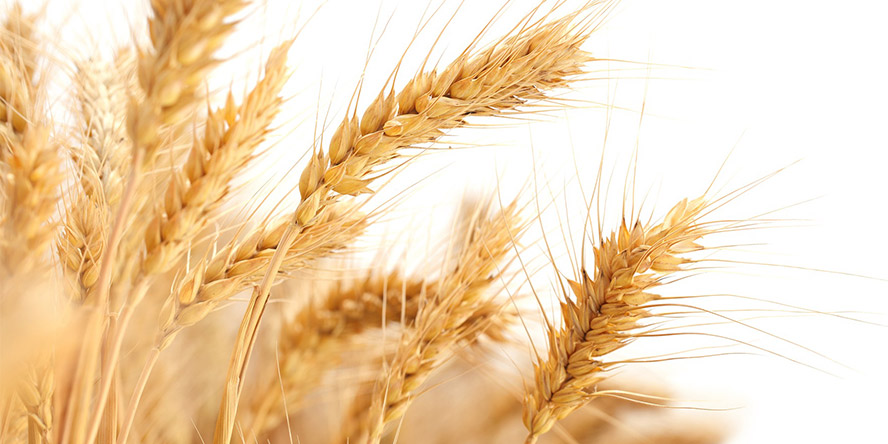 Malt dust is one of the listed industrial products that present a serious risk of explosion. Unfortunately, the consequences of malt dust explosion cannot be clearly predicted. The following consequences are possible:
damage to equipment and entire process installations,
breach of the structural integrity of the buildings in which the explosion occurred,
hazards related to the health and safety of personnel.
It is precisely because of these hazards that one malt producer approached the WOLFF GROUP with a request to select and supply an appropriate explosion-proofing system for the cyclone filter which will operate inside the production building.
After getting acquainted with the technical documentation of the cyclone filter and the assumed parameters of the medium, two solutions were proposed – the EVN self-closing valve and VQ-type flameless explosion venting.
The final choice was the EVN relief valve. The purchase decision was influenced by the unbeatable price and the location of the installation. With appropriate guidelines, these protection measures can be used inside closed production spaces. The lack of corrosion risk allowed us to choose the standard, carbon steel version of the valve.
The relief valve type EVN2.0 offers flameless explosion venting in accordance with the EN 16009 standard and, in case of an explosion, reduces the overpressure to a previously calculated value.
The integrated flame absorber simultaneously cools off the released gases to a temperature below flash point and prevents flame spreading into the environment.
EVN EXPLOSION RELIEF VALVES
Advantages
Limitations



self-closing of the valve after the explosion,


low opening pressure (0.05 bar),


wide products range,


possibility of use (with appropriate guidelines) inside closed spaces,


construction of the device, which allows to limit the penetration of combustion effects into the outside and reduce the high explosion temperature.





restrictions resulting from the maximum permissible values of Kst, Pmax and the device's resistance to reduced explosion pressure Pred,


the cubic capacity of the building to which the relief is directed must normally be at least 15 times the volume of the protected equipment or tanks,


possibility of use solely for non-toxic substances,


required determination of a safety zone.