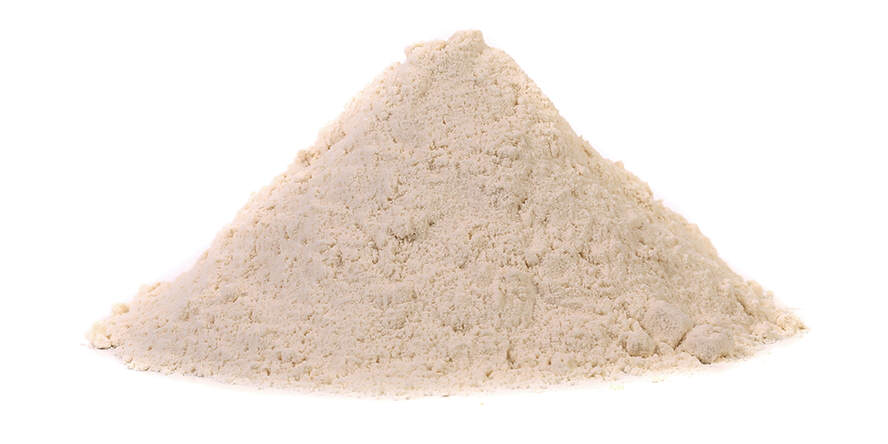 Specialists of the ATEX company belonging to WOLFF GROUP developed a document on explosion protection for a newly built department of a production plant manufacturing loose baby food.
In the area of the analysed starch calcination plant, the risk of explosion resulted from the presence of combustible dust of corn starch and potato starch which can form explosive atmospheres when mixed with air. In this case, the ignition sources may include sparks caused by a mechanical impact or sparks arising from friction, as well as sparks from electrostatic (cone, spark) discharges .
In the assessment of the explosion risk, successive steps of the production process were taken into account; the process involves heat treatment of corn or potato starch in a calcination plant.
The document includes a statement on the measures taken which prevent the occurrence of ignition and explosion hazards in the area of the analysed installation and which are likely to reduce the harmful effects of any explosion.
A consequence of the Explosion Protection Document was the formulation of recommendations of the technical and organizational measures aimed at improving safety at the plant.
SCOPE OF WORKS: Explosion Protection Document for a Starch Calcination Plant
LOCATION: Poland, Opole Province