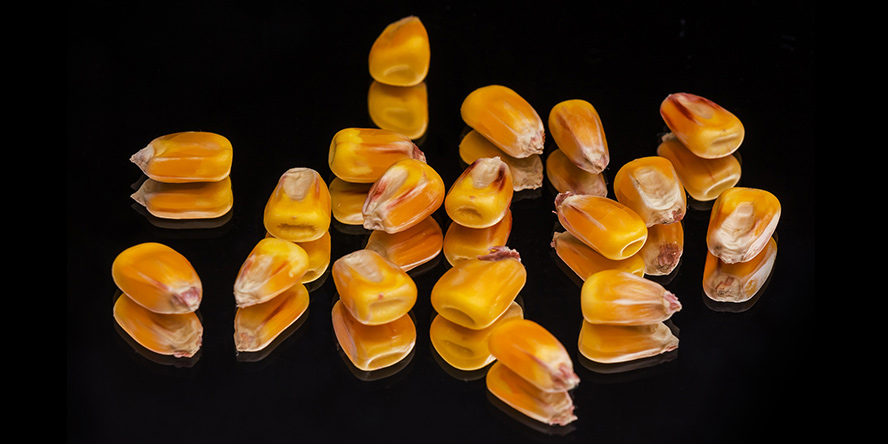 Recently, our ATEX specialists prepared an Explosion Protection Document for a grain maize process line. The work was carried out as part of adaptation of a maize processing plant to the requirements of the EU and Polish law.
The explosion risk assessment covered the maize acceptance system, milling, screening and storage facilities, and installations for loading finished products to road tankers and for packaging finished products to bags. At the plant premises, the explosion risk in the installation area was caused by the presence of the dust generated during crushing, transporting and grinding of maize grains.
The document summarized the information on protective measures applied in the area of the analysed installation to prevent explosion risk and limit the harmful effects of any explosion.  The existing status of the system was analysed and the risk was assessed with the quality method. Some mandatory corrective actions aimed at improving the safety level at the plant were indicated.
SCOPE OF WORKS: preparing an Explosion Protection Document for a grain maize process line
LOCATION Poland, Lower Silesia Province