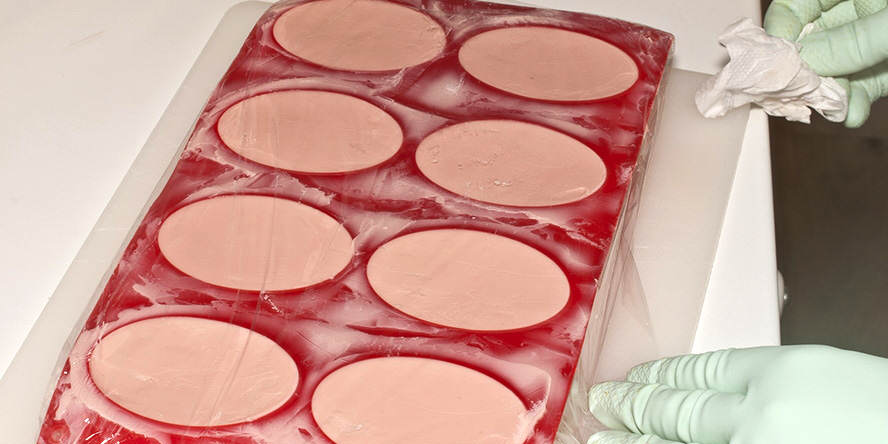 Experts of ATEX company prepared Instruction of operating electrical devices working in explosion hazard zones for a renowned manufacturer of cosmetics.
The aim of this instruction was to present and discuss required exploratory activities for electrical devices in a particular process installation. The instruction presents types of anti-explosion construction for electrical devices available on the market, as well as requirements of current standards regarding their selection. Moreover, it presents in detail all electrical devices working in explosion hazard zones and their qualities for a given process installation. The document also contains detailed control programmes for the presented devices and guidelines for safe electrical work in explosion hazard zones, including protection against static electricity. What is more, basic principles of correct installation of various devices having anti-explosion construction are discussed. The instruction also presents defects which qualify the electrical device for withdrawal from use.
The document also quotes currently valid European directives and standards with regard to basic requirements for electrical devices in a given process installation. European standards published in Poland by the Polish Norm Committee are frequently not translated into Polish, which poses an additional problem for the users who are not familiar with English and ATEX issues but would like to prepare operating instruction, which is very important with regard to preserve anti-explosion qualities of devices.
SCOPE OF WORKS: Instruction of operating electrical devices working in explosion hazard zones for a cosmetics manufacturer
LOCATION: Poland, Masovia Province