Visitors from 39 countries, including Angola, Saudi Arabia, Bangladesh, Egypt, the Philippines, Indonesia, Iraq, Japan, Kenya and the United States arrived to the Kielce Exhibition and Congress Centre to participate in the Global Summit on Chemical Safety and Security CHEMSS 2016 and the accompanying International Chemical Safety and Security Fair CHEM-SAFETY-EXPO.
3 DAYS OF MEETINGS
GUESTS FROM 39 COUNTRIES OF THE WORLD
LECTURERS FROM POLAND AND EUROPE
DEMONSTRATION SHOW OF EXPLOSIONS
CHEMICAL SAFETY ISSUES
Amazing Explosion Demonstration Show
A spectacular item of the Summit agenda was a demonstration of explosions and effectiveness of explosion protections as prepared by engineers of WOLFF GROUP. Five explosions were caused with the use of seemingly safe products – sugar dust and black tea. In the latter case, a small amount of tea was enough to raise a column of fire several meters high. A wave of heat could be sensed even when the explosion was observed from a safe distance.
These products are generally not considered dangerous but can be deceptive in the conditions prevailing in pipes or silos. A flame of explosion in an apparatus can be transferred to the supplying and emptying pipelines. We believe that explosion suppression is absolutely the most efficient way to protect both the process apparatus and process lines in the industry due to the advantages ensured by the system – comments Andrzej Wolff, PhD., Eng., expert in the field of explosive and process security.
The awareness of explosion safety in industrial plants is still insufficient. Frequently, employees themselves do not have adequate knowledge on the substances used in their industrial plants. This time, the engineers applied for the presentation an air filter with a cubic capacity much higher than ever before. As a result, the eyewitnesses of the event could even better experience the strength of explosions of industrial products commonly used in the industry. Explosion demonstrations carried out by WOLFF GROUP are absolutely unique in Europe.
Chemical Safety at the Kielce Fair
The Global Summit on Chemical Safety and Security CHEMSS 2016 is extremely important from the point of view of production safety in the chemical industry. It is the first event organized in Poland that presents realistically the benefits resulting from an integrated assessment of the environmental impact as based on the experience gathered at home and abroad. It is participated by stakeholders and users of the chemical industry who are interested in safety aspects and represent government agencies, the industry, international and non-government organizations, and the general public.
As Ambassador Krzysztof Patura, President of the ICCSS emphasized in his speech at the Science Fair in Geneva in May, in the process of strengthening the international system of control over chemicals, issues of both chemical safety and chemical protection must be taken into account. Mr Patura has prepared – together with the Kielce Exhibition and Congress Centre – both the International Congress and the Security Fair.
The Chemical Safety and Security Summit and the related fair events will last till Wednesday.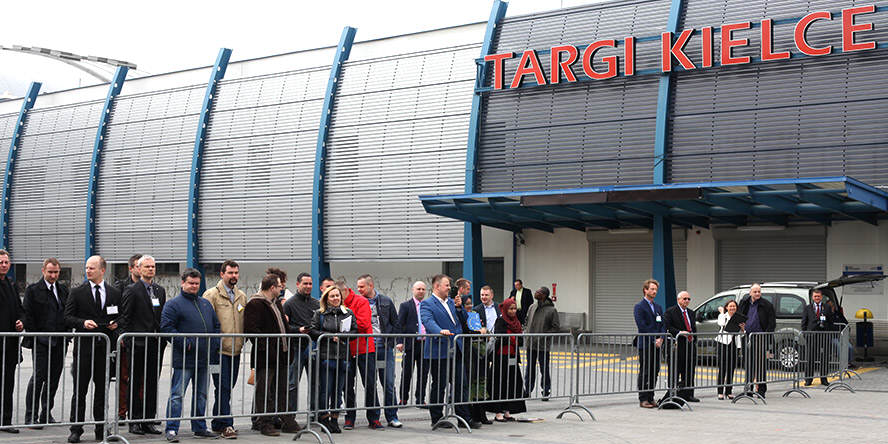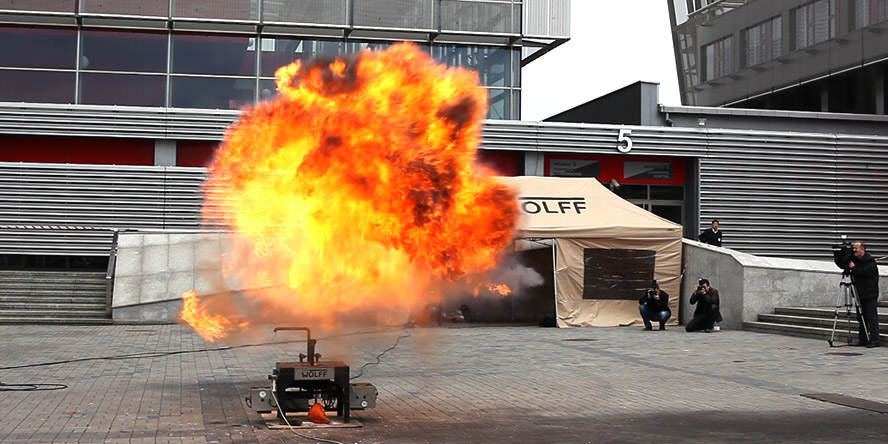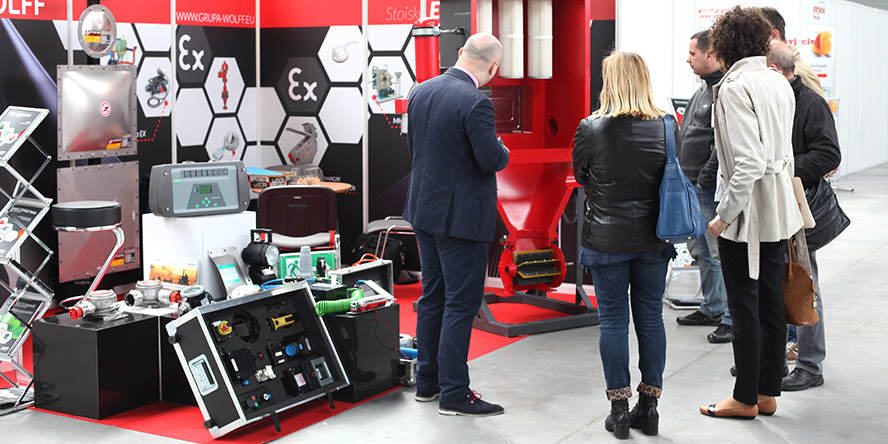 Check the first tests carried out with the new apparatus