Last week WOLFF GROUP signed an agreement commencing cooperation with a young Polish engineer Piotr Palczewski. The purpose of the agreement is to create a unique system of thought communication and control. In future, the solution will enable people who are deeply or completely paralysed to communicate with the world in a more effective manner. Another application will be controlling of various objects. Here the opportunities are unlimited, starting from computer games and ending with wheelchairs.
The project has just started. We hope that this is going to be an interesting adventure and also a very good product helping many people in future. This is at the same time a trail blazer at the WOLFF GROUP for the purpose of performing other innovative products, which may change our lives in future. We are convinced that we will achieve success together. – commented Bartosz Wolff, WOLFF GROUP CEO.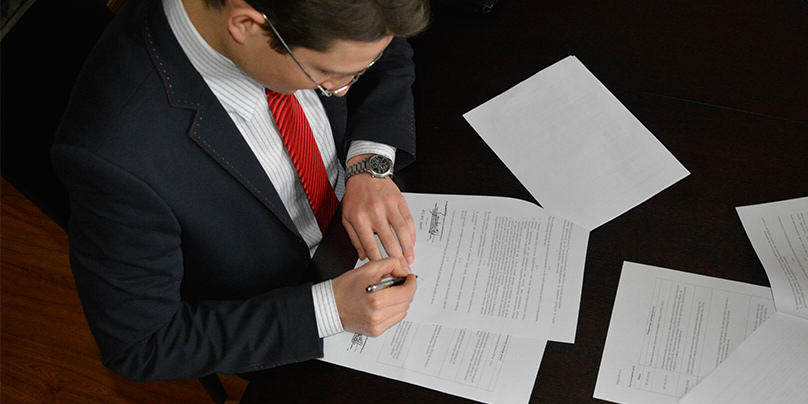 The first stage of the project is the purchase of equipment needed in research, including a special helmet to read brain waves. We are expecting the first results at the beginning of April and already in June the first prototype of the system should be ready, which will help us to answer many questions, we have not been able to answer so far. – said Sebastian Gruszka WOLFF GROUP Marketing Department Manager and Project Coordinator.
Currently we have not found any solutions on the market to enable the paralysed people to communicate with the external world with the use of their thoughts. Controlling in a majority of available solutions are based on impulses originating from muscles or on eye pupil movement. – Bartosz Wolff added.