Within the comprehensive project performance, the WOLFF GROUP Design Office offers designing, delivery and installation of ventilation, air conditioning and heating systems for industrial premises. Thanks to many years of experience in explosion protection, we are able to provide ventilation systems for explosion hazard zones. Moreover, the GROUP avails of specialists in heating and central heating systems designing.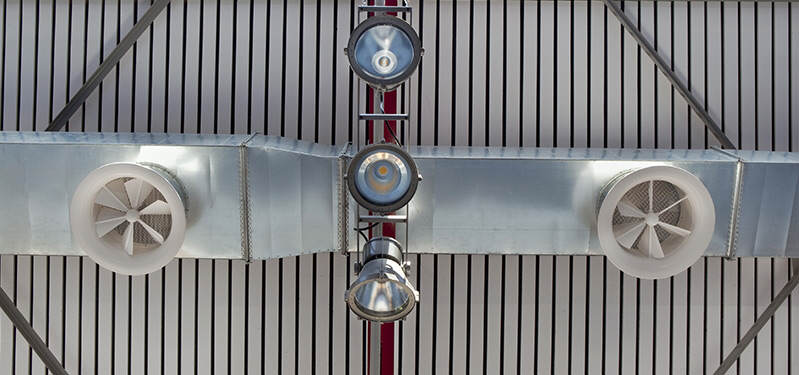 Scope of works offered – HVAC
Design and installation of industrial ventilation systems (general and local), including ventilation in explosion hazard zones.
Design and installation of piping for industrial heating and air-conditioning, including precision air-conditioning.
Development and implementation of HVAC system controls.
Development and implementation of solutions to reduce explosion risk.
Preparing explosion risk assessment studies and explosion protection documents.
Purpose of ventilation at industrial premises