Industrial Buildings Designs
We offer comprehensive project management starting from the concept phase, through obtaining of the building permit, development of working design, and ending with the building construction. Our area of activity comprises industrial buildings complete with engineering systems, including but not limited to production halls in food processing and chemicals sectors, warehousing halls, power engineering auxiliary structures. We also provide maintenance services for the process plants executed by WOLFF GROUP.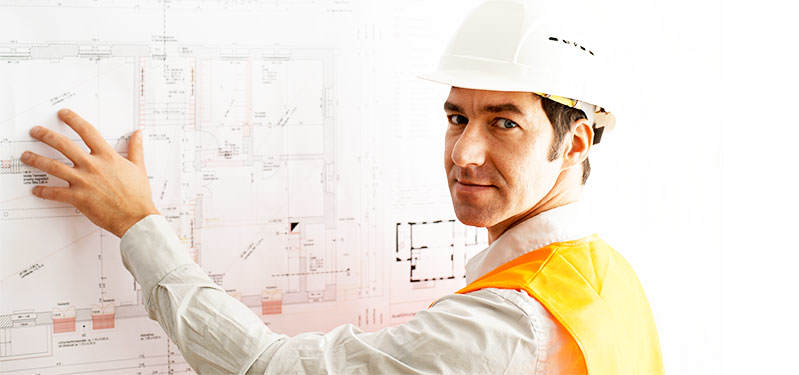 We offer service at all stages of the project development process.