ATEX Ventilation and Dedusting Systems
Many ventilation and dedusting systems require special approach owing to explosion hazard. In such situations important are both the formal and legal aspects (the necessity of preparing Risk Assessment Studies and Explosion Protection Documents) as well as proper system protection against explosion. Based on over twenty years of experience, the WOLFF GROUP designs and builds such systems in a comprehensive manner, in accordance with the binding legal regulations.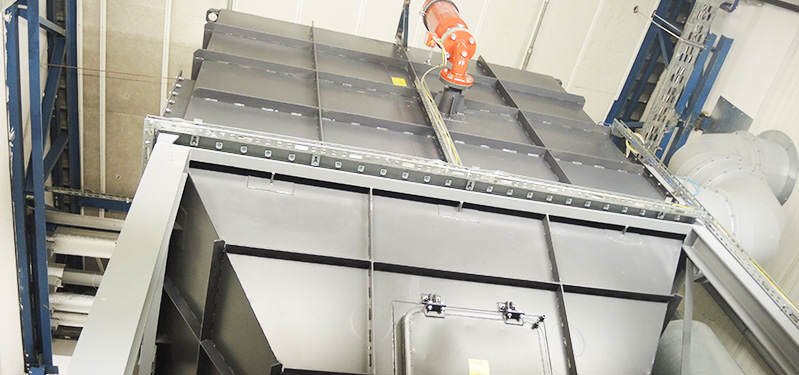 Contact our engineer
---
---
We will answer questions about: offer, technical specification, delivery, assembly.
Explosion safeguards
One of the most important elements of explosion safety systems is explosion safeguards. They are aimed at limiting effects of explosions to a level safe for equipment and apparatus and, in the first place, to the personnel.
​
Employers are obliged to apply explosion safeguards through implementing the ATEX 137 directive (adapted to Polish realities by the Regulation on minimum occupational safety and health requirements related to the possibility of occurrence of explosive atmosphere at the workplace).
Explosion suppression
Explosion suppression systems are one of the most effective methods of protecting equipment against effects of uncontrolled explosions. The system is composed of an HRD cylinder, pressure sensors, infra-red sensors and a control unit. The system is aimed at recognising an explosion in its earliest phase and injecting damping agent to the inside of the protected facility so that to damp the explosion. The total reaction from the moment of detection of the "initial explosion phase" till the time of its total suppression is counted in thousandth parts of a second.
Explosion suppression system components: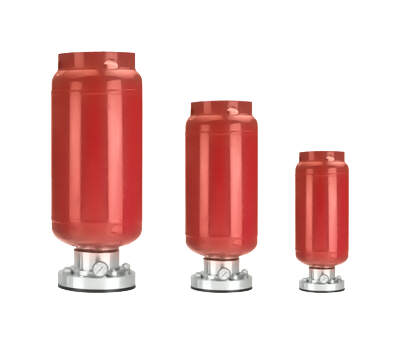 Explosion damping system cylinders – HRD.
HRD system pressure sensor and infra-red sensor.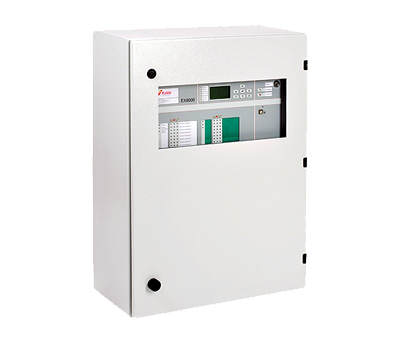 Explosion damping system control unit.
Explosion relief (venting)
Explosion-relief (venting) systems are the weakest construction component of the protected facility; at the moment of the explosion, they "come open", thus creating an outlet for the explosion wave to the surroundings. It is aimed at protecting the facility against an excessive increase of inside pressure and a resulting disruption.
Explosion relief systems:
Flameless explosion relief.
Self-closing explosion relief dampers.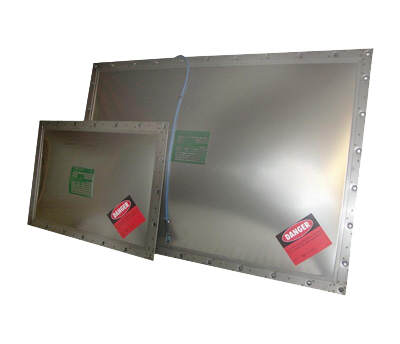 Standard explosion relief panels.
Explosion decoupling (isolation)
In practice, explosion decoupling (isolation) is an integral element of the explosion relief or damping system. It is aimed at closing physically the channels and passages that connect the explosion-affected facility with the remaining parts of the plant. The solution prevents the explosion from spreading to other facilities and apparatus in consequence of the propagation phenomenon.
Explosion decoupling systems: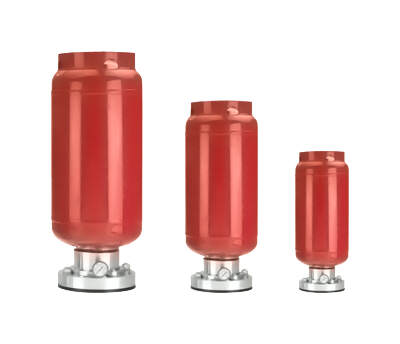 Decoupling explosions through the HRD system.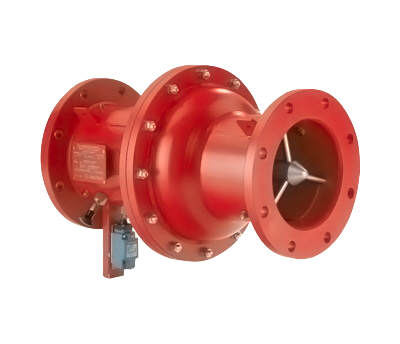 VENTEX type decoupling system.
Q-flap type non-return damper.
Explosion isolation by means of a certified cell valve.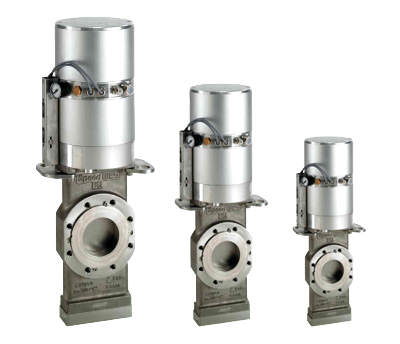 Explosion isolation by means of quick activation dampers.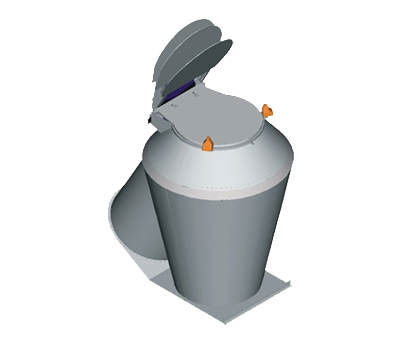 Standard explosion relief panels.