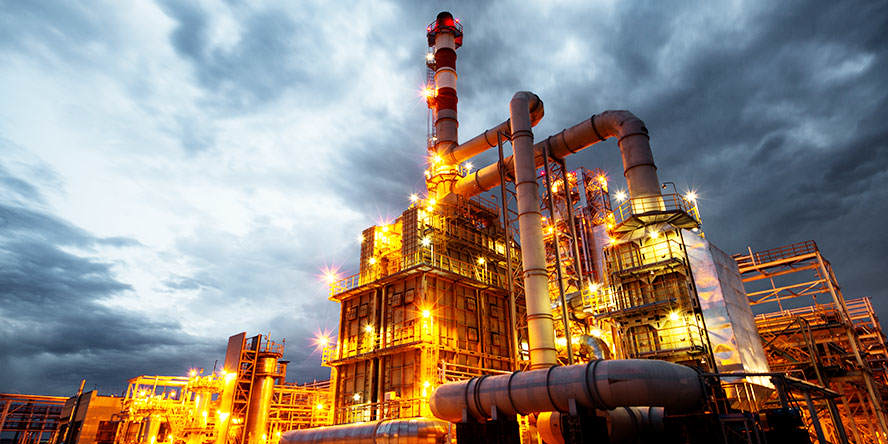 In order to ensure a stable and safe operation of the plants, one of the Polish oil tycoons has commissioned ATEX company to carry out three specialized ATEX trainings on explosion and process safety in the industry for their personnel.  As these trainings are closed, their subject has been individually tailored to the company specifics.
The training, which will be carried out by experts on explosion and process safety, is targeted to managers, production engineers, maintenance personnel, masters and workers involved in the supervision and operation.
The scope of the training covers the most important issues arising from the ATEX Directives and standards harmonized with them.  It addresses legal and technical issues, among other things, the legal basis related to explosion safety, problems of Explosion Risk Assessment resulting from ATEX 137 regulation and the applied assessment methodology, as well as explosion risk assessment resulting from the Regulation of the Ministry of Interior.
The subject of the trainings are also issues related to the classification and determination of the extent of zones with danger of explosion for vapours and gases, as well as risks and ways of the reduction of sources of ignition – the problem of electrostatic earthing with an indication of available technology to protect against static electricity is taken into account.
The training is supplemented with a presentation of a series of short films illustrating, among others:
effectiveness (advantages and limitations) of different systems of protection against explosions,
basic principles of safe conduct of work and operation of equipment in explosion hazard zones (dangers of static electricity),
animations presenting explosions of dust, gases and solvent vapours in the industry.
SCOPE OF WORKS: conducting specialized ATEX training covering topics from the area of explosion safety
LOCATION: Poland, Lesser Poland and Subcarpathia Province