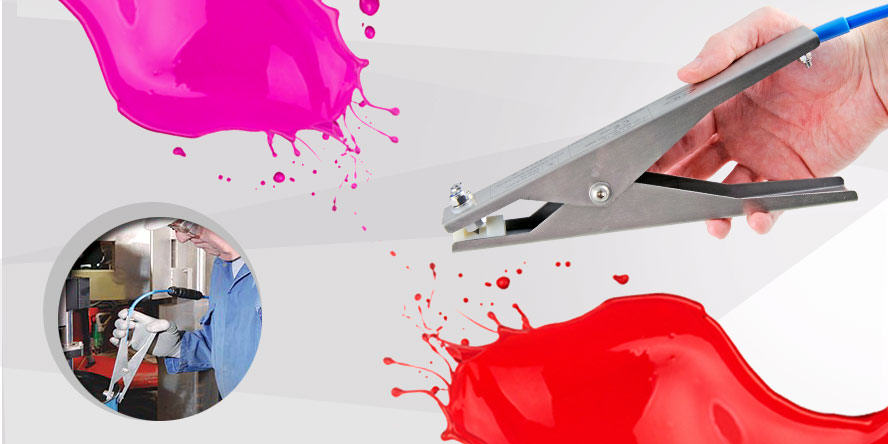 The WOLFF GROUP will provide the supply and installation of 42 complete earthing control systems and multiple special earthing clamps with leads. The ordering party is the Polish branch office of an international leader in manufacturing a broad range of packaging (rigid and soft), primarily for the food industry.
Earthing cotrollers shall be equipped with special clamps securing them to barrels and tanks (typically, earthing controllers are equipped with clips, attached to the top edge of the barrel/tank. In this case, earthing is only possible in contact with the side surface of the barrel/tank). These clamps were custom designed and manufactured by the WOLFF GROUP specially for the order.
The purchased systems are intended for earthing portable and moving elements of process systems and controlling the quality of the earthing for the duration of processes such as: mixing, pouring, etc. The primary elements of the system are: unit monitoring the condition of the earthing, spiral earthing lead and clamp with sharp teeth for penetrating insulation layers or contaminations.
This order is yet another obtained by the WOLFF GROUP from the same investor.
SCOPE OF WORKS: analysis of requirements and adaptation of equipment to specific needs of the investor, installation
LOCATION: Poland, Greater Poland Province