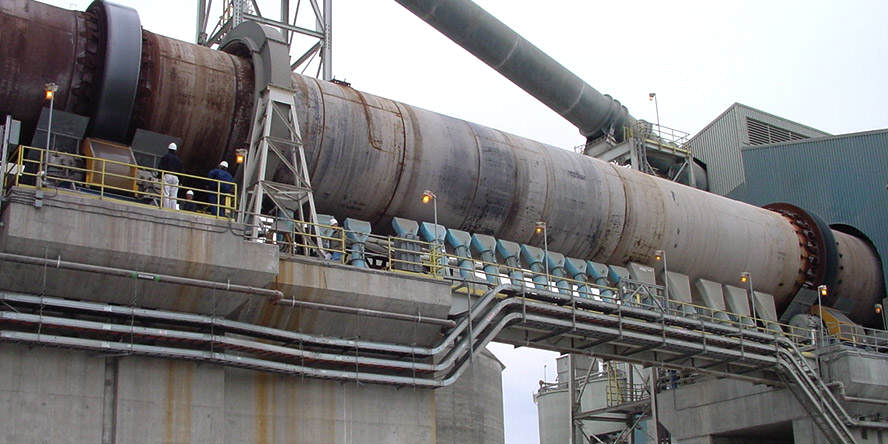 Recently, the experts of the ATEX company, subsidiary of WOLFF GROUP, provided an Initial Explosion Risk Assessment for the designed alternative fuel collection, storage and transport system of the rotary furnace in a cement plant.
The purpose of the analysis was the explosion safety comparison between the offers of two independent companies for the supply of this system. Based on the documentation of both offers, the initial identification of risks was provided for each of the designs.
The explosion hazard will be a result of the presence of combustible dusts of alternative fuels to be fired in the rotary furnace. For that reason, initial explosion hazard zones were determined for all the equipment of the system in which explosive atmospheres may be formed during normal operation. At the final stage, both offers were reviewed from the point of view of the quality of the described technologies and the approach to explosion safety issues.
It was recommended to provide an "As-built" Explosion Risk Assessment during the construction of the system – this document will be an integral element of the Explosion Protection Document required by Polish and European law.
SCOPE OF WORKS: Initial Explosion Risk Assessment for the designed alternative fuel collection, storage and transport system
LOCATION: Poland, Świętokrzyskie Province