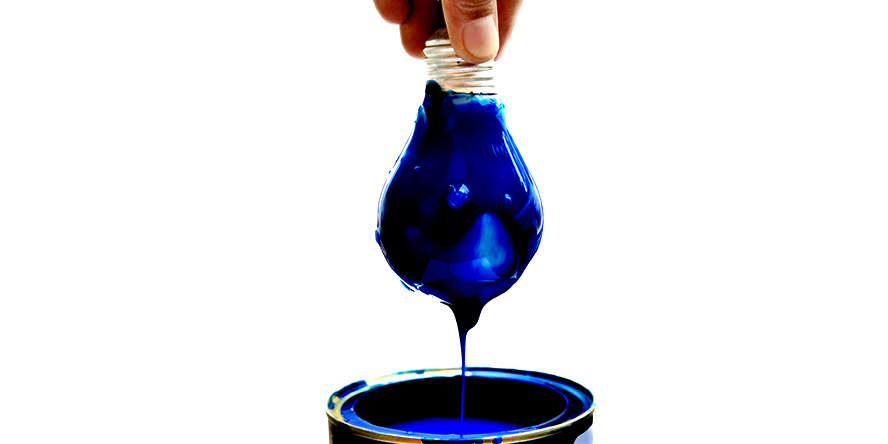 The paint and varnish industry frequently copes with the problem of electrostatic discharges which can lead to a fire and, in extreme cases, an explosion. The problem has been perceived by one of market leaders in the field of paint coatings for decorative purposes and for land, maritime, and container transport means and yachts manufacturers.
In such industries, hundreds of operations of mixing and pouring flammable substances are carried out every day. The absence of proper handling procedures and proper equipment may lead to a disaster. Experience shows that a seemingly trivial activity, such as pouring solvent from one container to another, may cause a fire – says Łukasz Godawa, Sales Engineer in WOLFF GROUP. – Precisely in view of the above threats, our customer has decided in recent months to purchase a number of earthing installations and earthing control systems – he adds.
The earthing systems supplied are intended, among other things, for monitoring mixers and metal barrels used for mixing and pouring the semi-products used for manufacturing paints. All these processes are inherently related to accumulation of electrostatic charges, therefore, a lack of proper earthing could result in a flash-over, and, consequently, an ignition of fluid vapours or dust clouds.
The solutions provided include Bond-Rite type systems that allow easy and safe monitoring of equaliser connections and earthing connections of the equipment mentioned. The Bond-Rite CLAMP system consists of a self-testing clamp with a spiral cable, along with a junction box with a pin which is used for hanging up the clamp. The Bond-Rite EZ is a portable set of terminals with a self-testing clamp.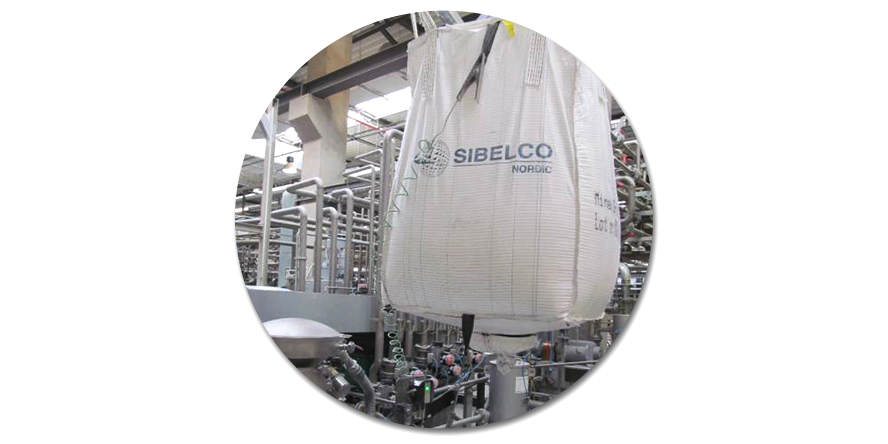 For earthing big-bags, the Earth-Rite FIBC earthing control system has been applied. It checks whether or not the electrostatic charges accumulated on the bags are properly discharged to the ground. As a result, type C big-bags can be safely filled and emptied.
For earthing metal barrels, VESX45 and VESX90 clamps have been applied.