MEX-3.2 dynamic explosion pressure detector
The dynamic pressure sensor MEX 3.2 detects a dangerous pressure increase (incipient explosion) and sends a signal when preset critical values are exceeded to the control center of the explosion protection system. This component of the explosion suppression system is installed on apparatus, devices, tanks, ducts, and pipes. It detects incipient explosions for dust classes ST1–ST3, as well as gases and hybrid mixtures.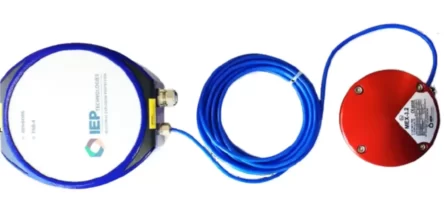 Dynamic detection of the rate of pressure increase, distinguishing an explosion from normal pressure changes occurring during the process. 
 Redundant pressure sensors ensure continuous monitoring of the protected device. 
 Three independent algorithms analyze pressure changes, providing excellent resistance to false alarms.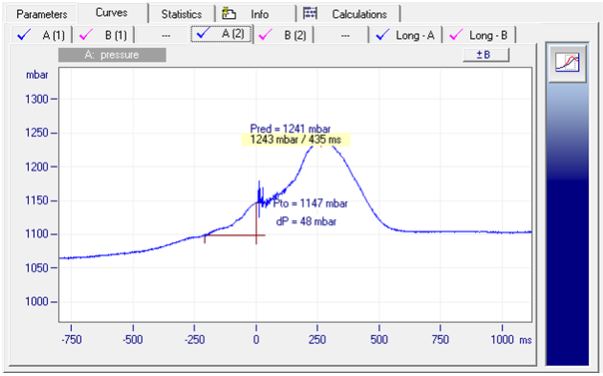 The dynamic pressure rise indicator MEX 3.2 is equipped with advanced software that allows for graphical presentation and analysis of collected data on pressure changes in the protected device over time. The built-in event history memory records pressure data before, during, and after the activation of the explosion protection system, facilitating the analysis of the causes of the incipient explosion. Importantly, the sensor has a programmable preliminary alarm that can be triggered in case of pressure problems in the process, indicating an increased risk of explosion.
Specifications:
The MEX series dynamic explosion pressure detector can sense an extreme pressure increase (incipient to an explosion) and output the detection trigger to an explosion suppression control unit when the dynamic explosion pressure threshold is exceeded;
Features two ceramic pressure sensors and (optionally) a temperature sensor;
Operated with an innovative assessment and qualification logic to identify the explosion pressure;
Can be interfaced with various control unit types via the FAB-3.2 terminal box;
MEX-3.2 pressure measurement range: 0 – 2 (4) bar abs., process temperature: 0°C to +160°C, ambient temperature: -20°C to +125°C;
FAB-3.2 terminal box: max. power input 1.5 W, -20°C to +55°C of ambient temperature;
Approved Ex-zones of use: Zone 22, 21, 2, and 1 outside the protected equipment; Zone  22, 21, 20, 2, 1, and 0 inside the protected equipment;
Protection type: II ½ D T 65oC IP 68, II 1G EEx ia IIC T1-T6;
ATEX-compliant design.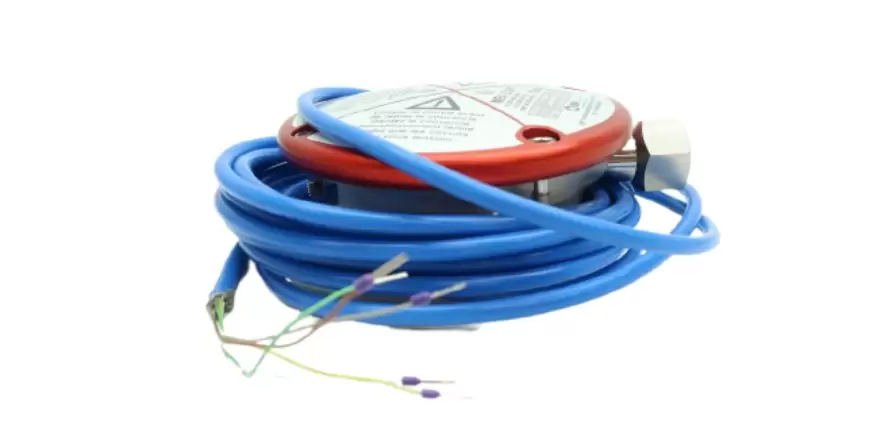 MEX 3.2
Dynamic pressure sensor adapted to detect pressure changes alone.
MEX 3.2. T
Dynamic pressure sensor adapted to detect changes in pressure and temperature.
MEX 3.2 HT
Dynamic pressure sensor designed for operation under challenging conditions due to the high ambient working temperature. Detects pressure changes.