Providing


safety



for the industry
What we do:
DESIGN
PRODUCTION
DELIVERY
INSTALLATION
COMMISSIONING
SERVICING
...and you can rest assured

Comprehensively for the industry
Depending on your needs, we deliver individual device and complete systems. We also make the necessary design, obtain permits and then carry out the installation and commissioning.
We operate in accordance with the ISO 9001: 2015 quality management system and our own Quality Policy
Our range of activities
SECTORS: CHEMICAL | PETROCHEMICAL | ENERGY | FOOD | TIMBER | PHARMACEUTICAL
24/7 SERVICE our service operates 24 hours a day – in case of emergency, call us at: 508 484 508

We work, so that you can rest assured
Our experience is translated into your peace of mind. See examples of projects that we have completed recently.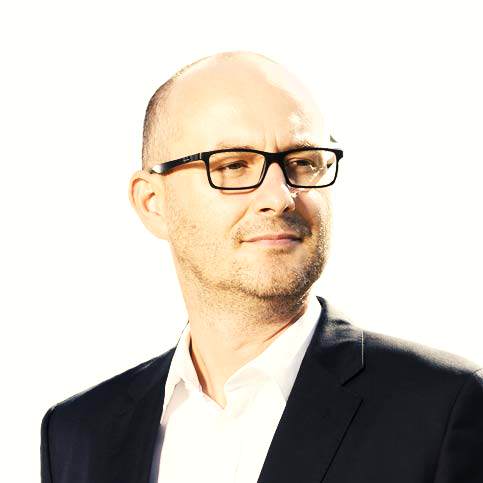 Things don't always go smoothly, however, we have never left our partners in trouble. We have always worked TOGETHER to achieve the goal.
President of WOLFF GROUP
BARTOSZ WOLFF
See who has already took advantage of our services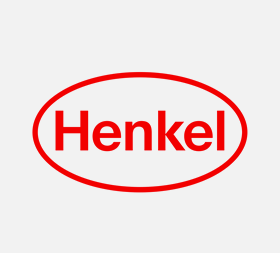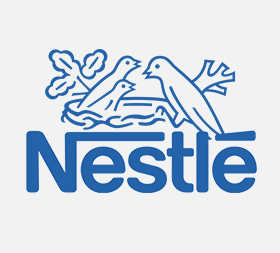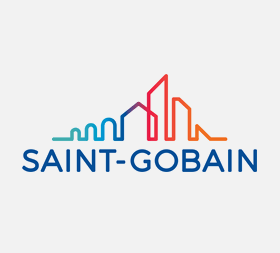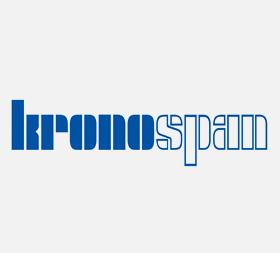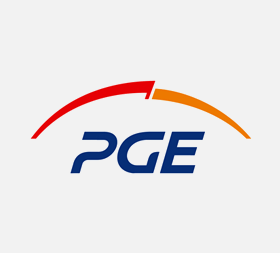 Above, you can see our customers… big brands that need to be provided with highest quality solutions This does not mean, however, that we work exclusively for tycoons. Among our customers are both global companies and those operating locally.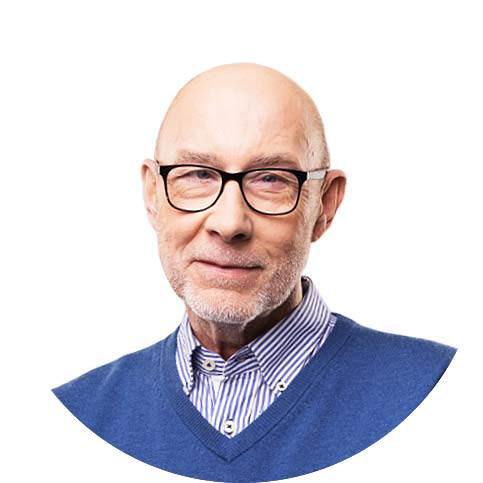 Then it all began
In 1994, Dr. Andrzej Wolff, Ph.D., D.Sc. (Eng.), opened the Tessa Engineering Office in Krakow and these were the beginnings of today's GRUPA WOLFF. From the outset, the company relied on engineering knowledge, which allowed it to gain the trust of still other customers. The best students of the Faculty of Chemistry of the Cracow University of Technology, where Dr. Wolff simultaneously served as a research worker, were encouraged by him to join the company. Some of them still work in the company.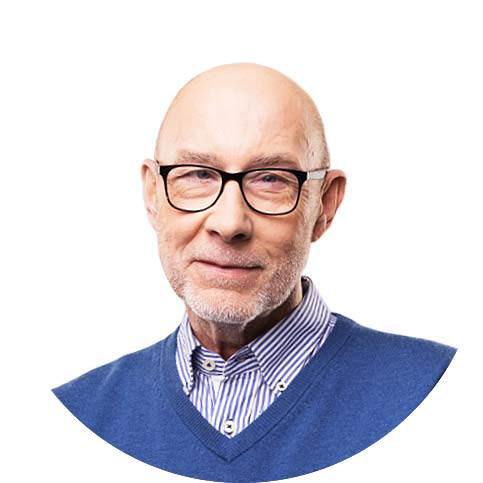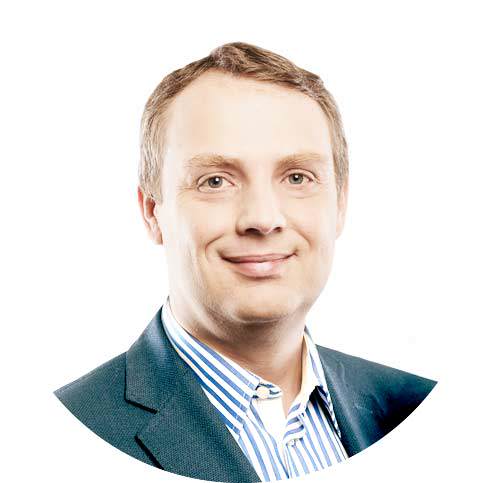 We provide both individual machines and complete systems. Our own design office and service and installation department allow us to carry out the tasks ourselves.

A company is a body which is made up of people
People enter into interactions and thus generate hundreds of ideas. These ideas are implemented by us transformed into numerous events.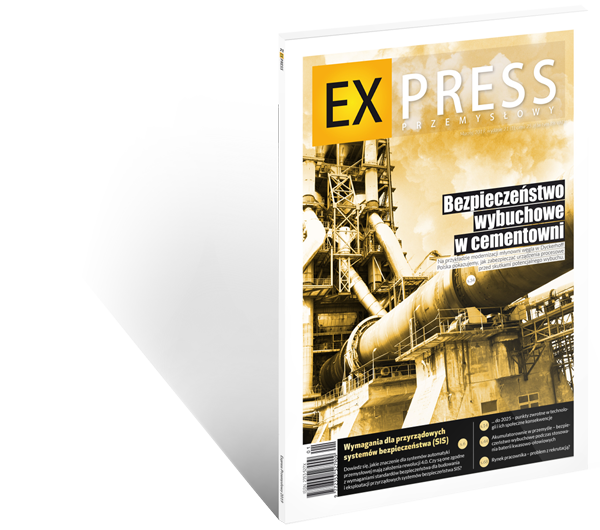 We issue
"Express Przemysłowy"
"Express Przemysłowy" is a magazine that is to inspire and stimulate activities and above all to demonstrate the Polish ingenuity ("A Pole Can"). And although the core of the magazine are topics related strictly to the industry, we do not only focus on that area. Why? Because "Express" is a magazine for people with inquisitive minds who are bored with conventional trade magazines. "Express" is available in EMPIK stores and subscription.